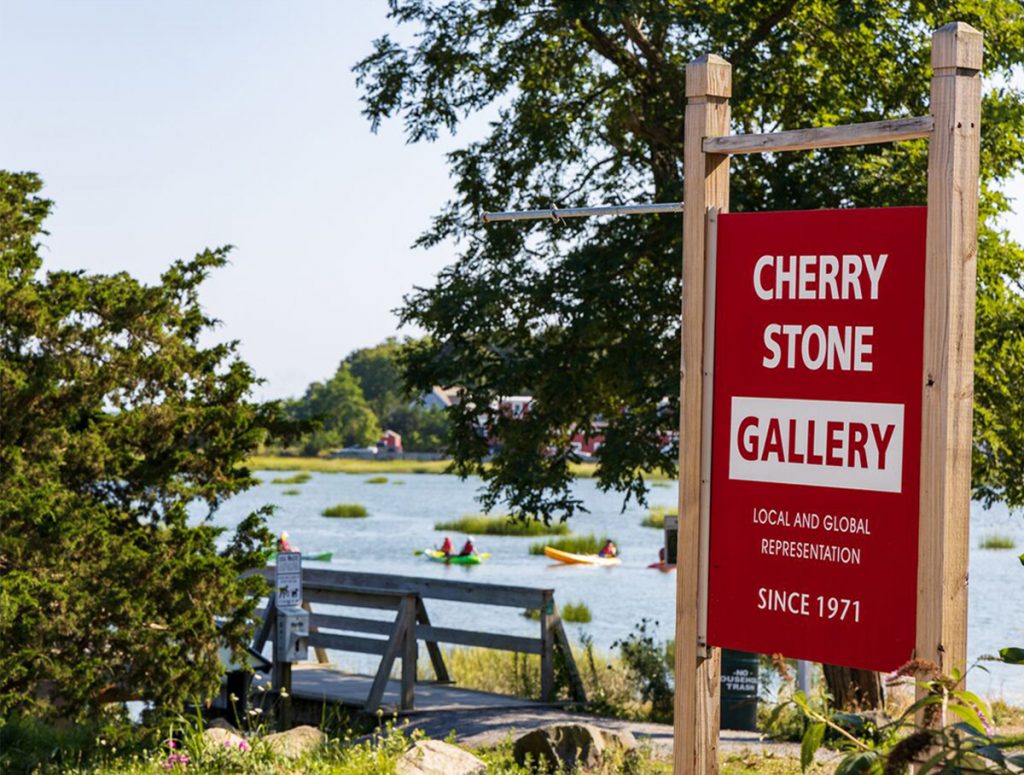 Dear Friends, Artists and Collectors ~
We extend our heartfelt wishes to you, your families and inner circle of close friends during this pandemic crisis. While these times are unprecedented for us all – our mettle tested unlike ever before – we discover new appreciation for that which inspires us. Please accept our sincere best wishes as we all prepare to emerge stronger than before. Be gentle with yourselves.
Our gallery is open by appointment for fine art purchases and consults.